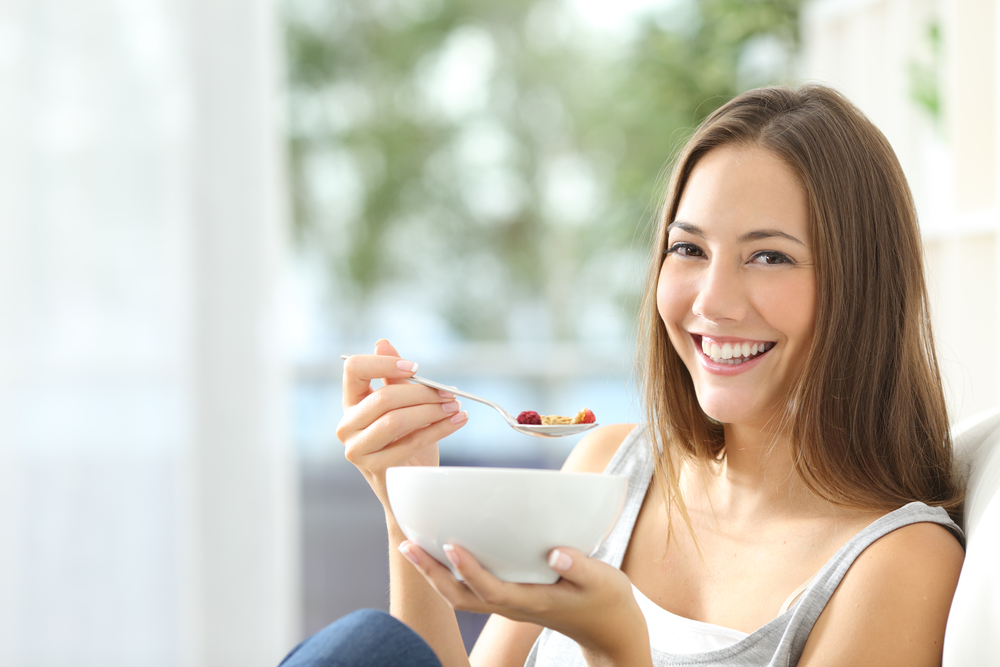 We all look for ways to maintain good health. In addition some of us are seeking a way to break free from the debilitating effects of low energy, tiredness and a weakened immune system..
Much ill-health is caused by poor digestion which can lead to allergy and toxicity. Several factors may contribute to a dysfunctional digestion. One major factor is unmanaged stress and environmental pollutants and toxins may also be involved. In addition people also unknowingly expose themselves to various harmful ingredients in the products which they use for personal care.
All these toxins can accumulate in our body tissues and come to do long-term damage. They can generate destructive free-radical molecules and atoms which are capable of initiating the changes responsible for causing cancer and many other degenerative diseases. Many of these substances can also cause hormonal imbalances. So in these circumstance, there is every possibility that, one day, the immune system reaches a point where it can no longer cope with all this toxicity. This is the point at which we start feeling unwell.
There is a further factor to ill-health – malnutrition. We may consume many calories while actually obtaining few of the nutrients which we need. In particular these are:
1) Optimum amounts of clean water
2) Carbohydrates
3) Good quality protein providing all the essential amino acids.
4) Omega 3 and Omega 6 fats.
In general we need those nutrients that the body cannot make itself. It is essential to have in our diet a portion of raw food – preferably organic – providing digestive enzymes and fibre.
We need vitamins, antioxidants and other phyto-nutrients and, finally, we need the most neglected factor of all – minerals.