Modere Mineral Solutions, Liquid Collagen & Trim

Mineral Classic and Mineral Solutions are back! We deliver Safe & Award-winning products - Personal Care, Health & Wellness and Beauty Products for health conscious people in the UK and Europe. Our Antiageing Cellproof Skincare will dramatically improve your skin. Our Body Transformation System with Trim will safely support your weight-loss goal. As our new customer, we would like to offer you £10 off on your first order. If you order our supplements Mineral Solutions or Mineral Classic £11.00 (£17.98 inc p&p ) 2 Mineral Solutions £38.98 (inc p&p) - 3 Minerals £59.98 (inc p&p). Click Buy now below or on any of our product range. Your discount will be deducted at the final checkout. Once you are our customer EARN A £10/€10 CREDIT when you refer a friend.
Recommended Nutritionals & Safe Personal Care Products
Mineral Classic 500ml
£21.00
Mineral Solutions 500ml
£21.00
Adult Multivitamin 60 tablets
£19.27
Liquid Biocell Pure
£66.00
Collagen Sciences Trim Vanilla
£89.76
£10 Off Your First Order
Purchase products with Light Touch Health today and receive £10 off your first order (new customers only)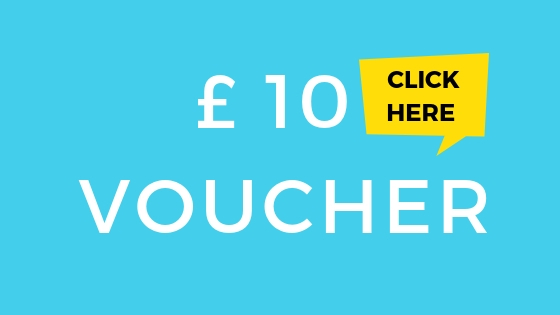 HOW TO ORDER
Find the product you wish to purchase.
Click on the Buy Now button - this will direct you to Modere website.
Click Add to Cart button on the Modere website and check out and Pay.
ABOUT US
Light Touch Health Products are independent social marketers of MODERE products. We value your business and look forward to receiving your orders.
Click here to contact Light Touch Health Products.
The scientific discovery explaining weight gains
The ideal diet helps you lose weight
How to gently transition your eating habits to a losing weight regime